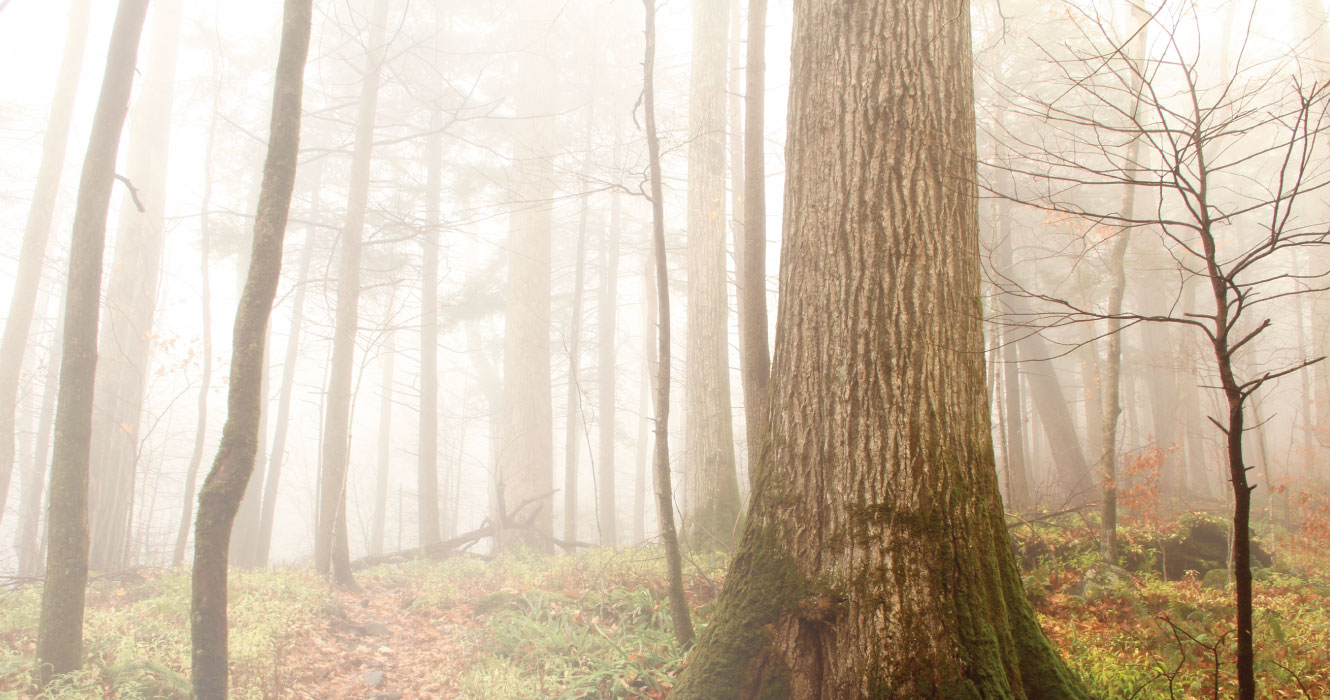 No matter where you are in life,
We can help make the next step easier.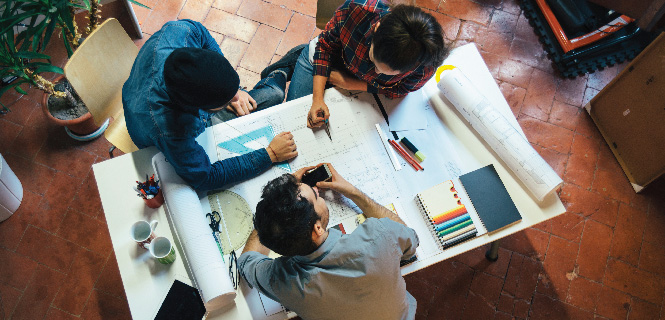 You made it happen.
Let us help with the details. A business loan can make all the difference.

Ready to make a change for the better?
Contact us today to make the switch to better banking.